2022 In Review, 2023 Ahoy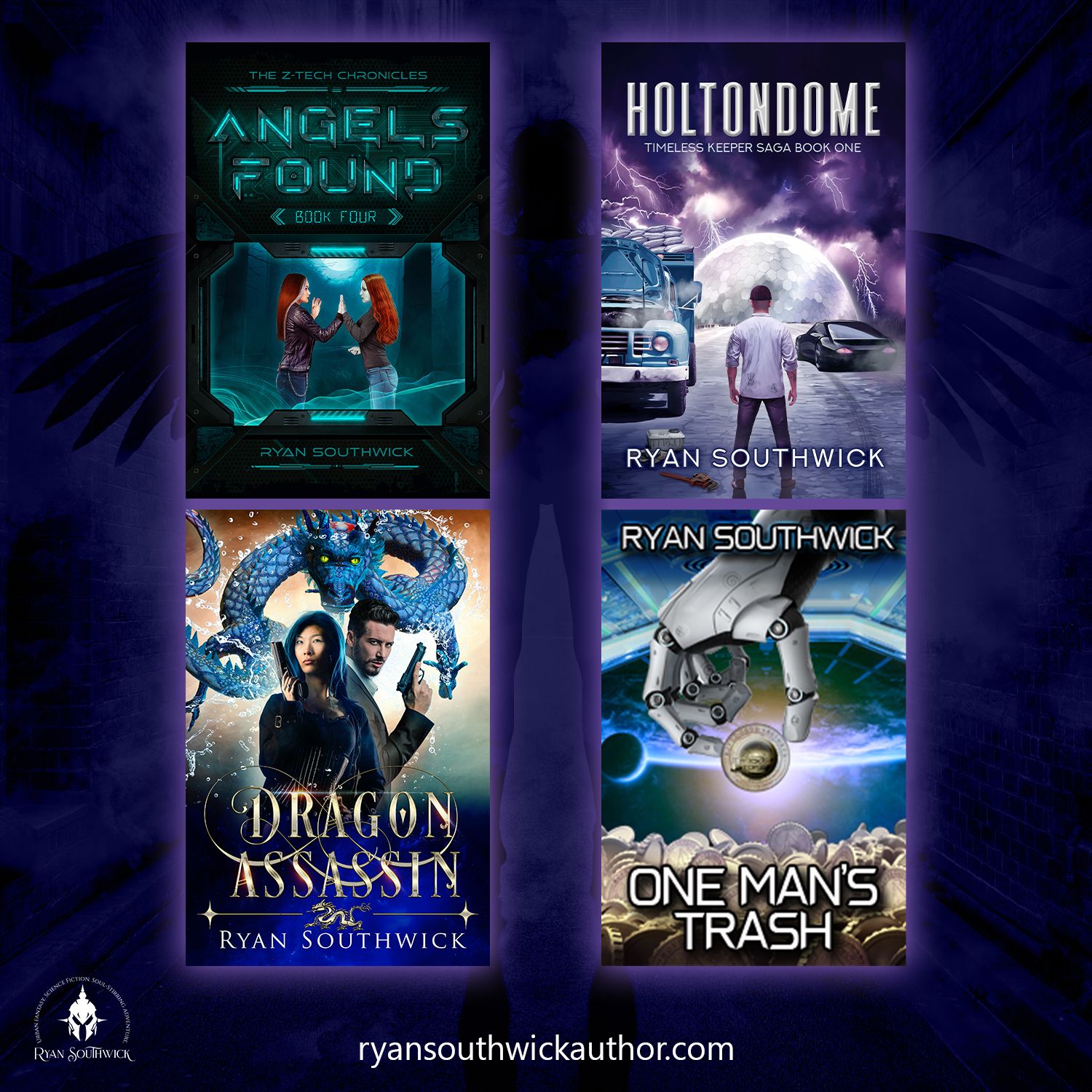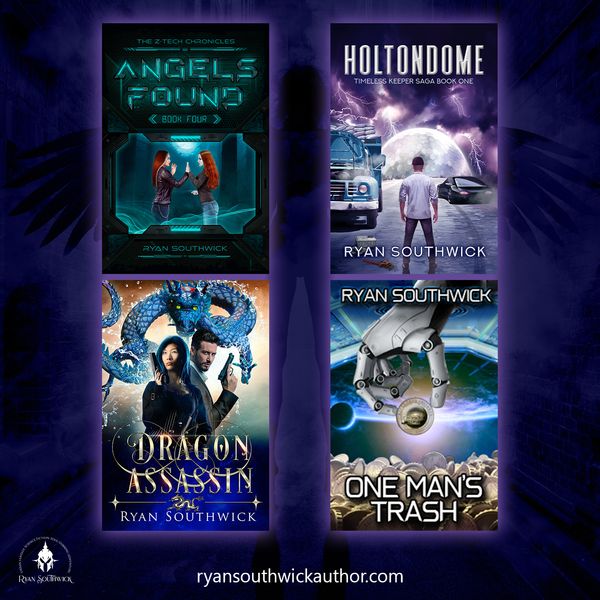 As with every year, 2022 had its ups and downs, but I'd like to reflect on the good book-related things that happened, with the hope of doing even better in 2023.
My contributions to the boatload of great novels published by author across the world last year included:
The original plan was to publish the remainder of the Z-Tech Chronicles by October 2022, but, well, life happens. Still, four books in one year. Not bad!
And 2023 is looking even better. I'm Planning™ at a minimum:
The third and final book of Timeless Keeper Saga may show in 2023, but no promises. There also may or may not be a free novelette coming for Lost Colonies. 😉
For up-to-the-minute information on my upcoming works, my current projects page has all the latest.
Reading-wise... wow, I didn't realize the list was this long. Check out my 2022 reviews for any of the books below:
You can find the rest of my reviews (all 45 of them!) here.
Wishing you a healthy and prosperous 2023!