Book Review: Legends & Lattes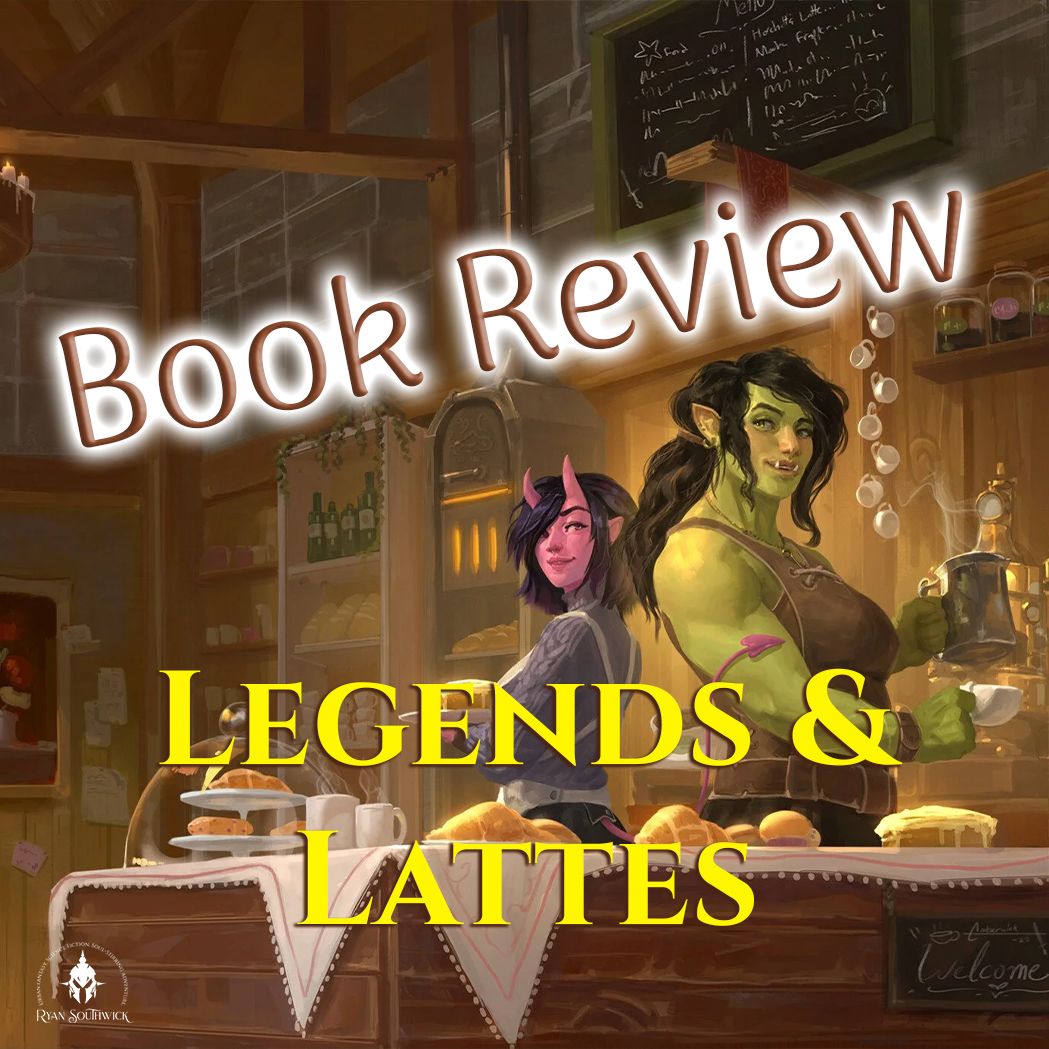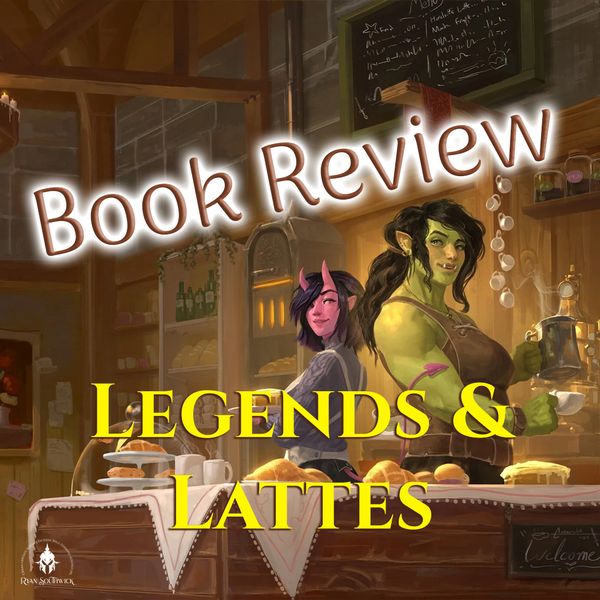 What an amazing fantasy tale! At its heart, Legends & Lattes is a "retired adventurer" trope in a fantasy setting with a twist of steam punk, yet those descriptions alone don't do the story justice. The protagonist, Viv, is endearing, as are her partners in crime, especially Tandri. The female orc / ex-brute and the succubus-turned-barista are an absolute match made in heaven. Baldree weaves them expertly into a fantasy city filled with quirky characters, as might be seen in your own local coffee shop, and spins an engaging slice-of-life story about a (hulking, powerful) woman trying to make a new life for herself in a place where her kind aren't exactly welcome.
What better to overcome generations-old racial prejudices, however, than coffee? Why, pastries, of course!
But the locals aren't Viv's only problem. She quickly finds herself in a tangled web of enemies, new and old, and must decide whether to resolve the conflicts without bloodshed, or resort to her old ways and let her greatsword do the talking.
Highly recommended if you're in the mood for a cozy fantasy with light sapphic undertones.