Science Fiction Books That Broke the Mold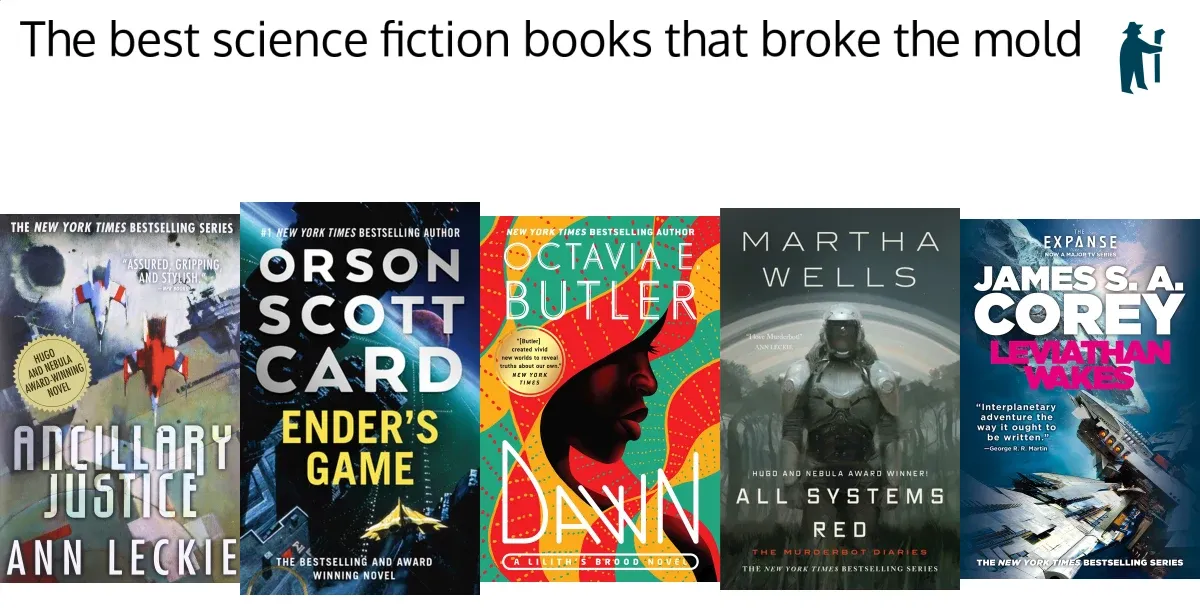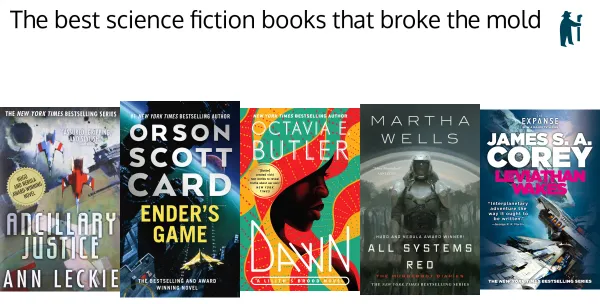 Shepherd.com just posted my list!
This list contains some of the science fiction titles that inspired me to push genre boundaries and explore new territory with every series and book I publish. Each entry also has a brief summary of why I believe it belongs on the list.
Shepherd has many other lists as well, covering a variety of genres and topics. If you're looking for your next great read, check them out!