The Z-Tech Chronicles Rebranded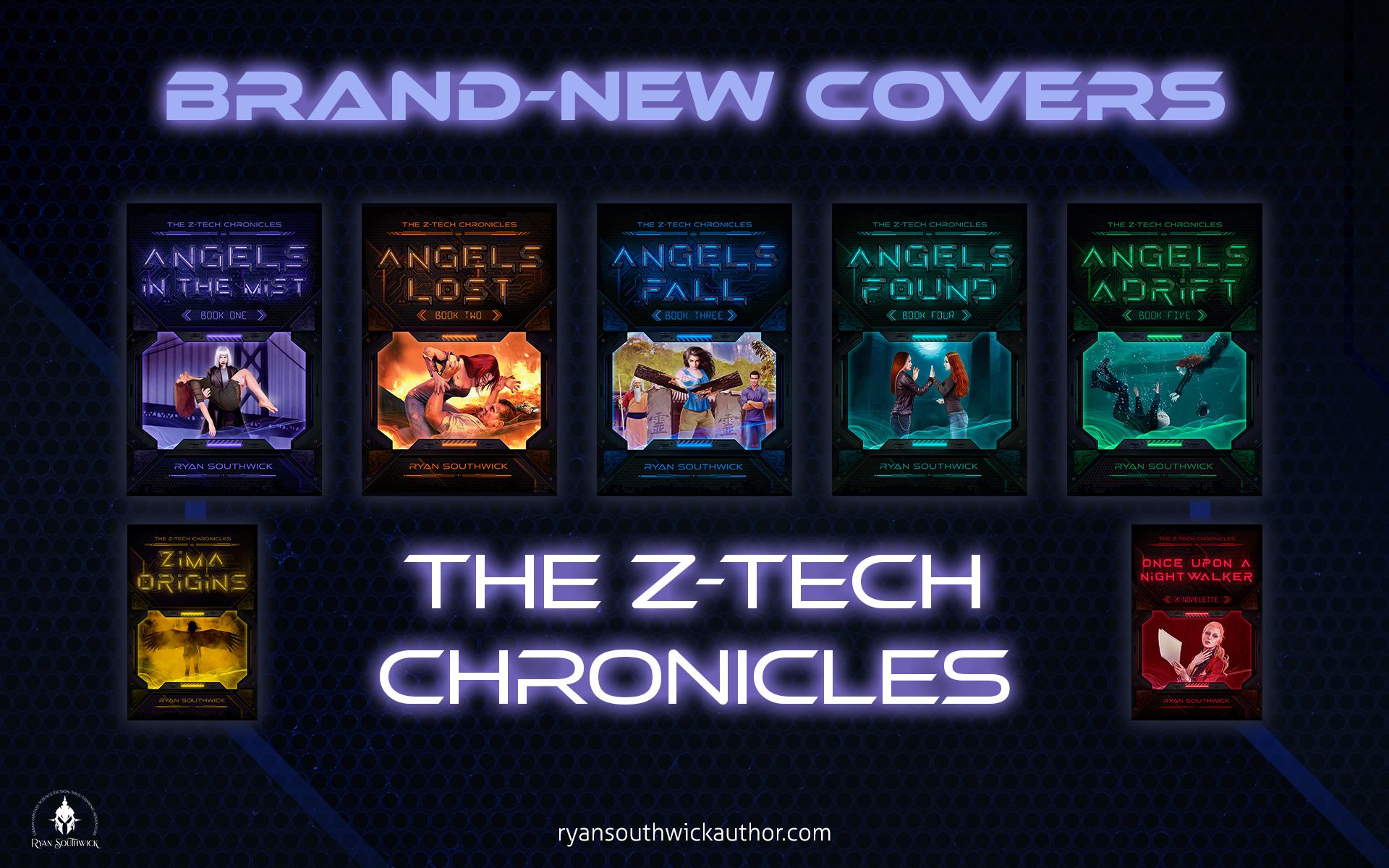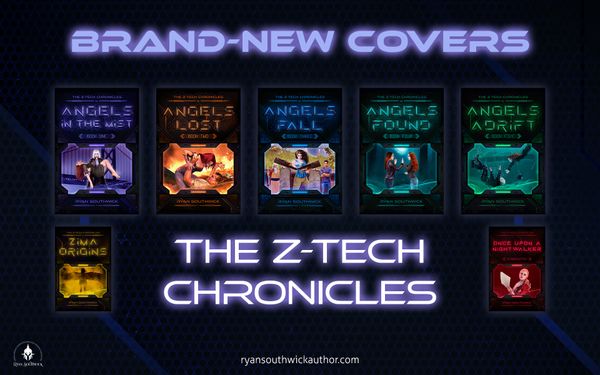 I'm pleased to finally be able to unveil the rest of April's hard work. The Z-Tech Chronicles has a brand-new, science fiction look!
Anyone who's read Angels in the Mist can tell you science fiction and technology play a major role in the series. This updated design better reflects that, while at the same time still highlighting José del Nido's awesome illustrations.
Huge thanks to Water Dragon Publishing for making this happen!